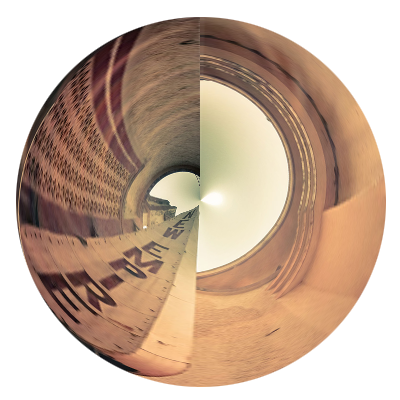 New
Empire
New Empire originally opened in 1908 as a live theatre and hosted plays. It was then known as the Empire Theatre. In 1948, it was completely overhauled and reopened as New Empire with a seating capacity of nearly a thousand.
New Empire was one of the oldest single-screen cinema halls in Mumbai and the first in Asia to have a cantilevered balcony. Empire Theatre was built as an elaborate Victorian structure. It was made in the Baroque style by architect Arthur Payne with the interiors done by O'Connor and Gerard.
In 1948, it underwent a complete overhaul and was rebuilt in the then-prevalent Art Deco style of architecture.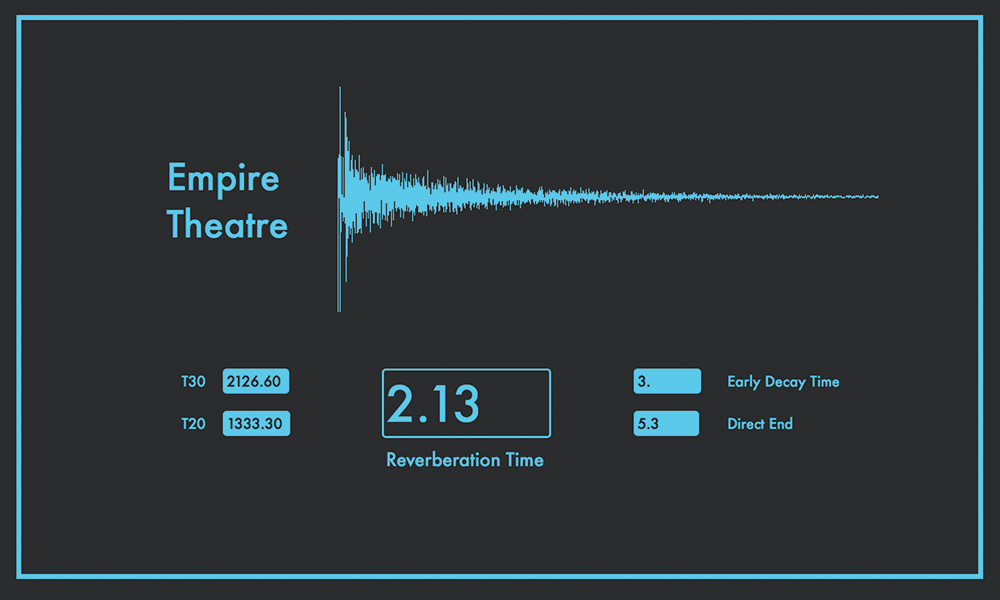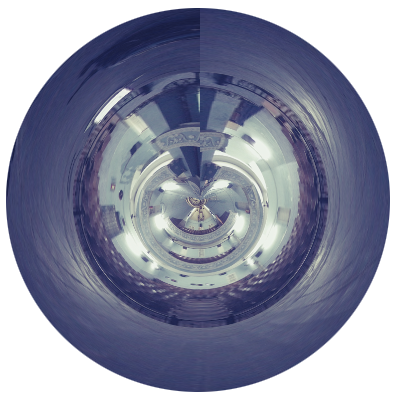 Edward
Theatre
Founded in 1914, this cinema house is named  after King Edward, who had visited the city the same year. This independent theater with old yet striking architecture screens everything from current releases, reruns of 80s and 90s bollywood hits to foreign cinema classics from Wolfgang Becker to Jean Luc Godard. However, the theater's most famous show is said to have been its 1974 screenings of Jai Santoshi
Maa, a low-budget devotional film which became one of the biggest blockbusters of the year.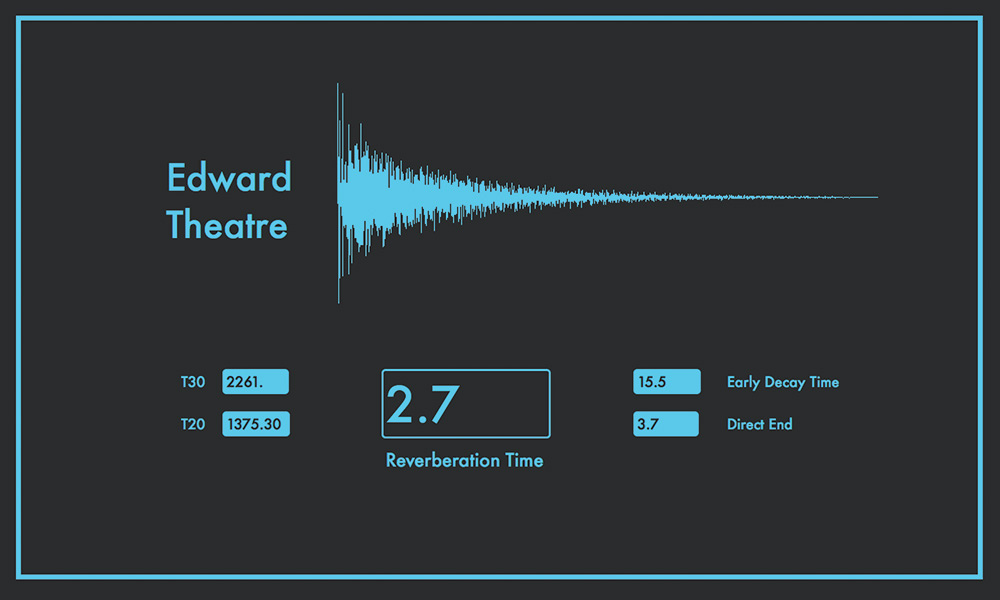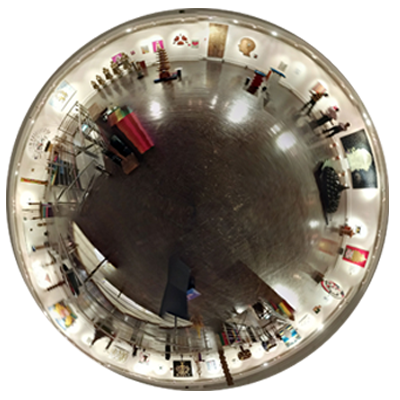 National
Gallery
of
Modern
Art (Mumbai)
Sir Cowasji Jehangir Public Hall, as formerly known, was originally a part of the Institute of Science,It was built in 1911 by George Wittet with a donation given by Sir Cowasji Jehangir.Till the fifties, C. J. Hall was the city's premier location for concerts, political meetings and art activities.
The artist community, led by the eminent sculptor, Piloo Pochkhanawala and the doyen of art, Kekoo Gandhy protested against the deterioration from culture to bazaar resulted in the decision to convert the hall into a museum for contemporary art. In 1996, the hall was converted to a museum of modern art, with 20,000 square feet of exhibition area. As a protected heritage structure, the external appearance of the building is not allowed to change; nor can structural alterations be made; in addition, changes are required to be reversible.
The new museum is administered by the National Gallery of Modern Art (NGMA), Delhi. A section of the museum holds a permanent collection from the NGMA's possessions. Temporary exhibitions take up the rest of the space.
Our team at sound.codes understand the real possibilities of these acoustic signatures and are happy to assist in each individual use cases.
Drop us a beat on what interests you!