Your browser doesn't support the features required by impress.js, so you are presented with a simplified version of this presentation.
For the best experience please use the latest Chrome, Safari or Firefox browser.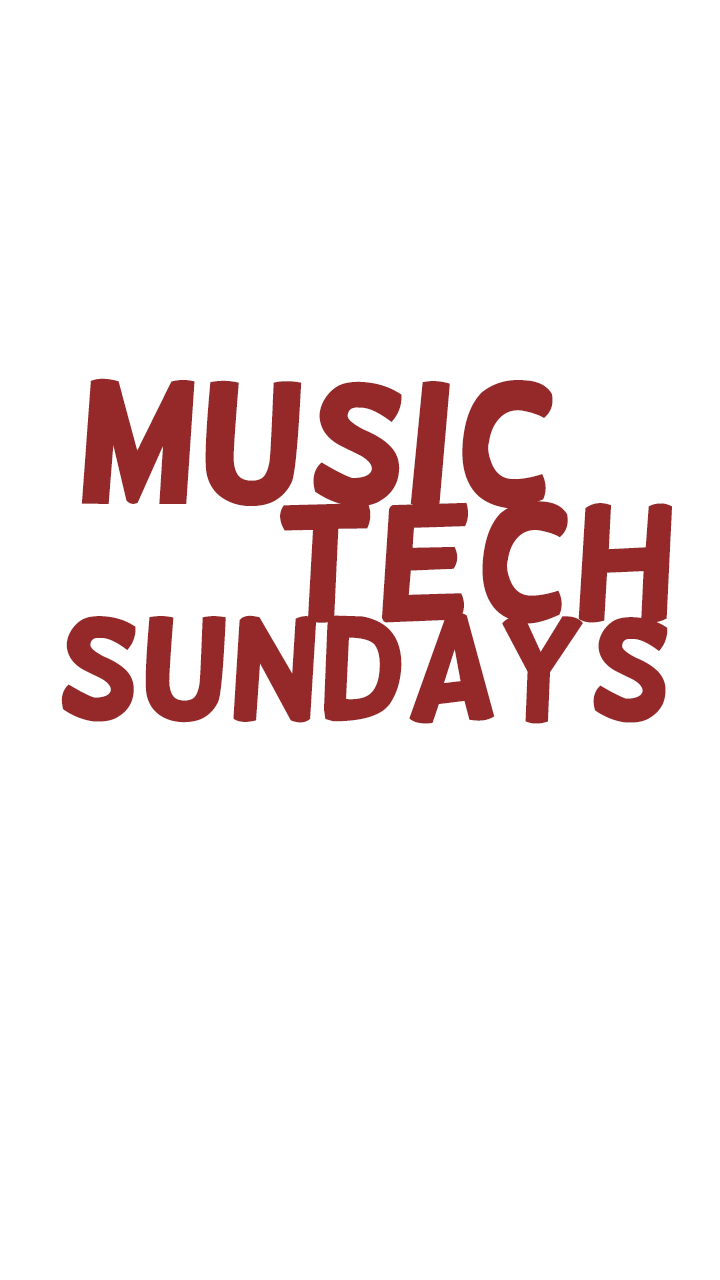 A Bi-monthly Community based discussion

Sound Codes is an
mumbai based Music
Technology Startup
constantly developing
global, cutting-edge
solutions for Artists,
Producers, DJ's, engineer's,
and students. We are
also working towards
efficiently cataloguing
acoustic signatures of
heritage structures across
India as a part of
Acoustic Conservation .


centre for the arts
and technology in
the heart of Bandra.
It is a one of a kind
ecosystem with integrated
facilities that supports
performance spaces
(with one indoor and
one outdoor area)
and co-working and
collaborative offices
for start-ups and
entrepreneurs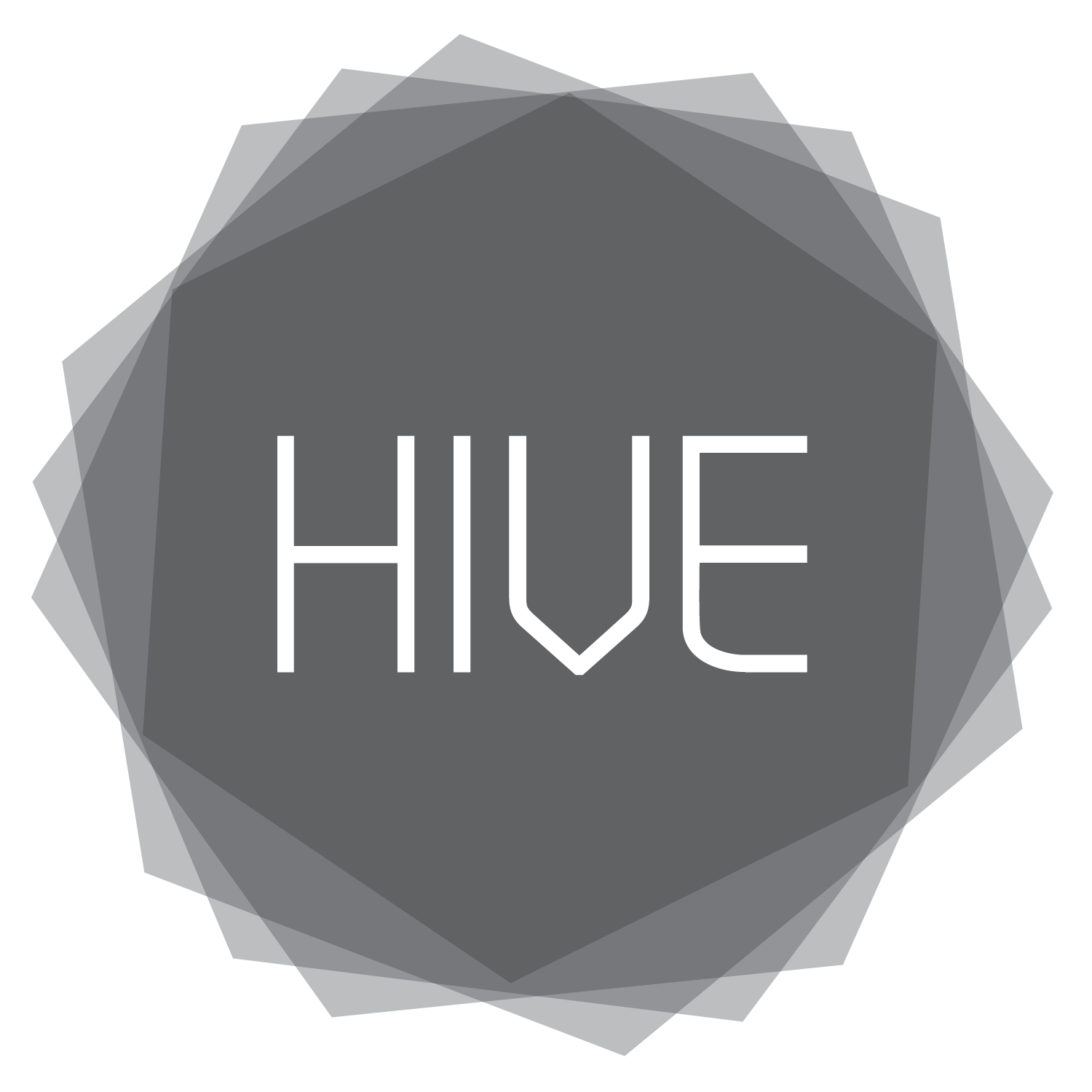 Audio Engineering Society India
is a non-profit organization of
audio professionals, which is registered
in India. Audio Engineering Society India
had its humble beginnings in 1994 as
Audio Engineering Society India Section,
which was part of AES worldwide.
Since 2010 'AES India' operates as
an independent body.



Bohemia Junction Limited is a UK
based company with a team in Mumbai,
India and is a meeting place for
'creatives' in music, film & the
arts and those looking to expand
their services and product
into India and collaborate
with Indian companies and individuals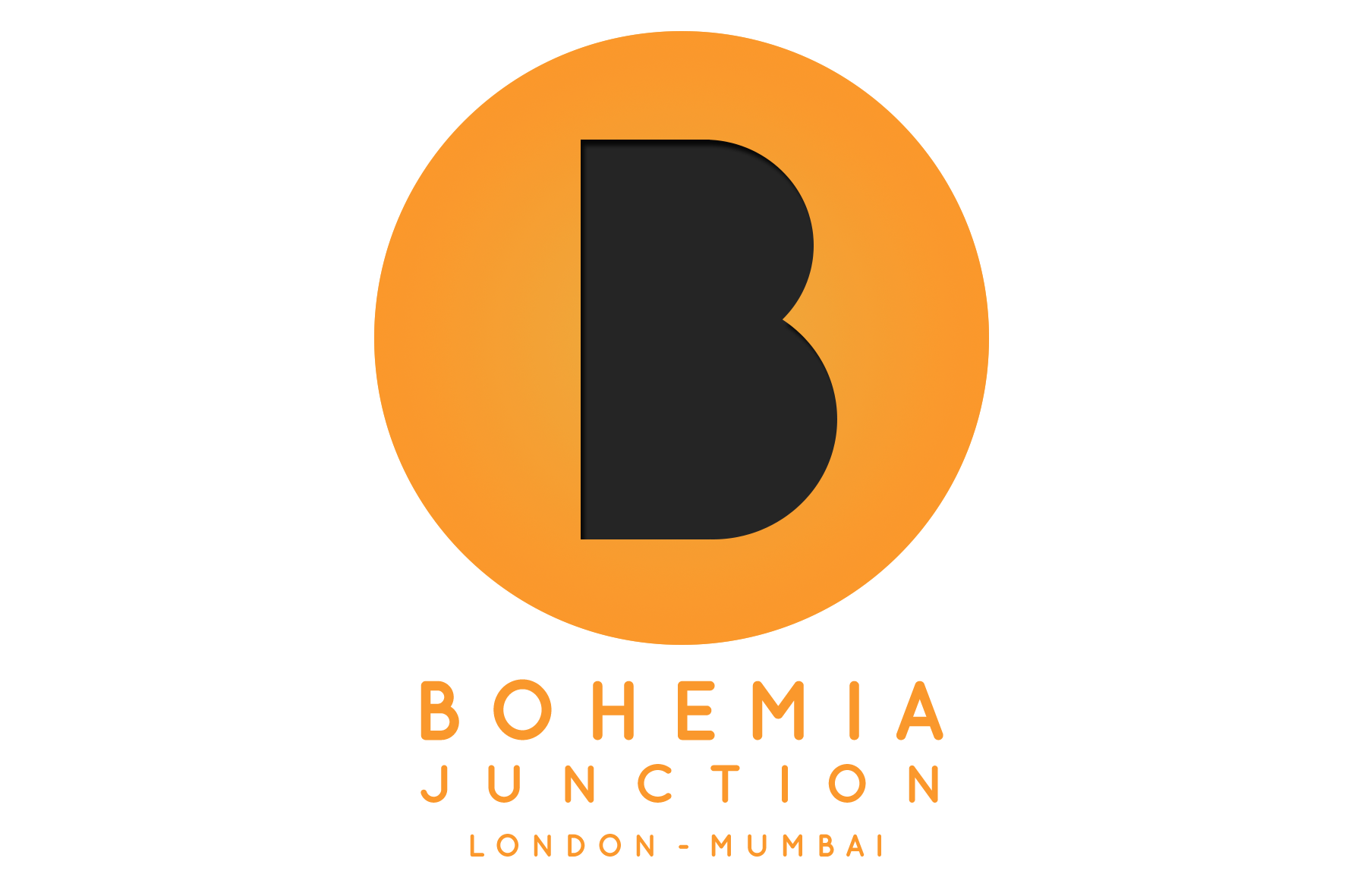 Music Tech Sundays is the first of its kind community based
networking platform aimed at cultivating greater dialogue
and education in the evolving field where music meets technology.
.....You dance in front of a machine, ... and what comes out from the other
end is music, triggered by your movement, in a genre of your choice, to
match your moves. You move your fingers..... have the system produce
tunes that sound of your choice.....

...an open platform which encourage innovation,experimentation
and sharing of information...various aspects of music technology, through
topics including human perception of sound, immersive 3D sound, audio
coding, gestural control, and paradigm shift in music...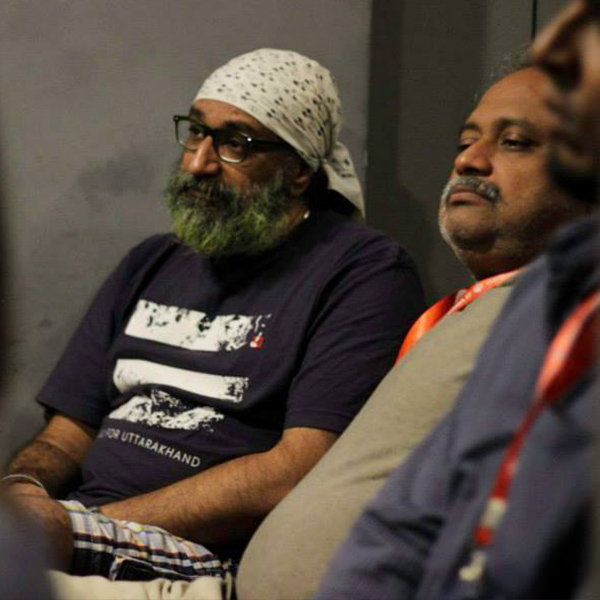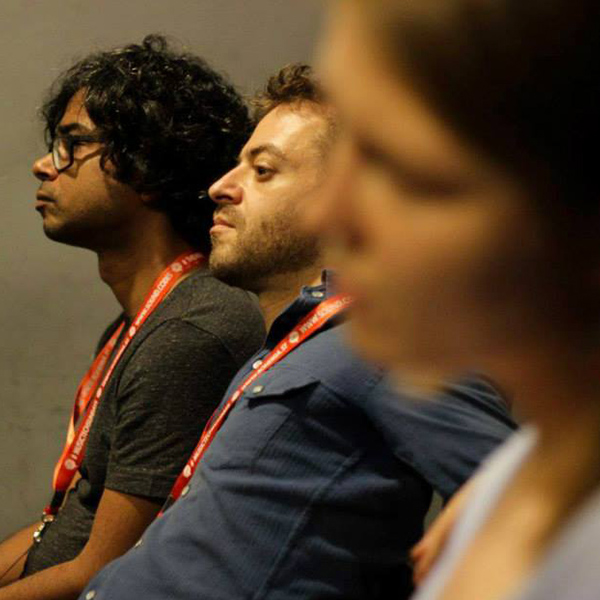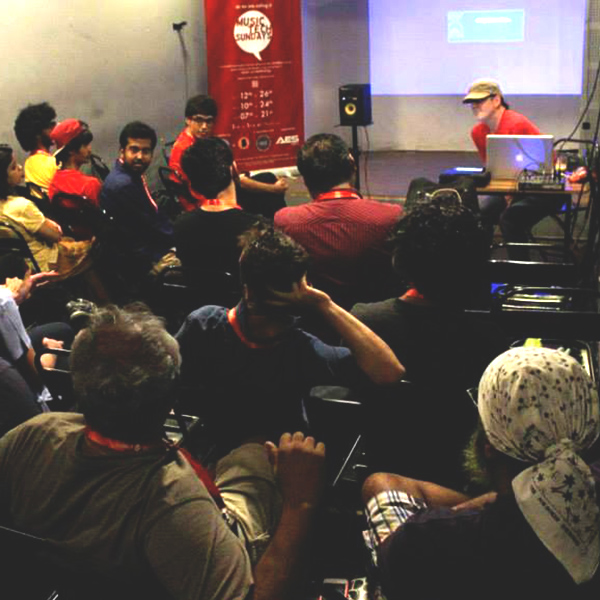 Session 1

Fundamentals of Acoustics
What are Acoustic Signatures & How to capture them ?
Demonstration of the Acoustic Signatures
Presentation on Sound.Codes work on Acoustic Conservation
Technological research and developments in the acoustics.
Synthesis using Max4live and Ableton Live
Buffer as Information using Max4live and Ableton Live
Innovative integration of technology into modern architecture.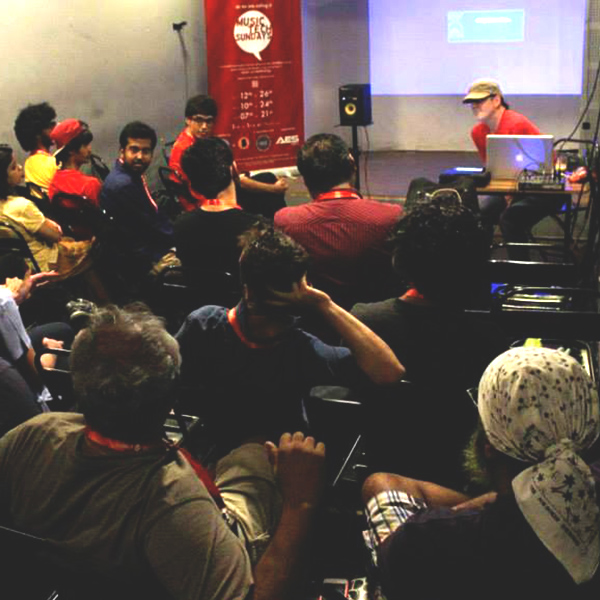 Session 2

Introduction to Psychoacoustics
How Human ear Separate Sounds Machine and The Brain
Limits of Perception
Auditory Illusions
Psycho-acoustics and digital applications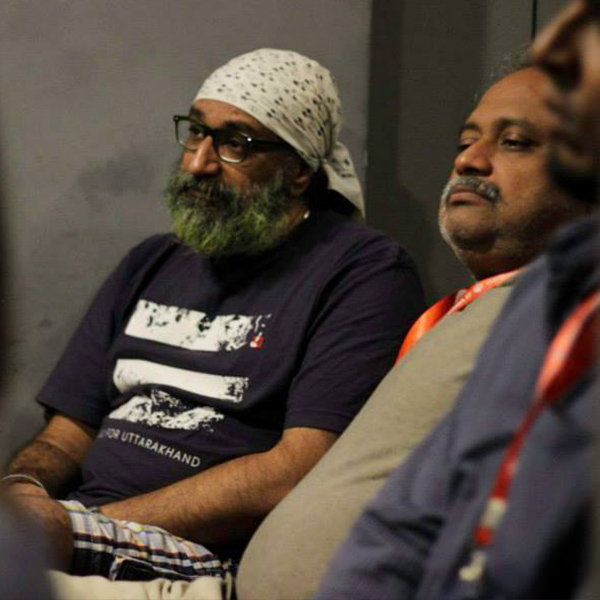 Session 3

Rhythm as a Visual Idea
8 bit is equal to 1 byte and Taal System in carnatic Music
Formation and Evolution of Taal system
Drift in Western system from Greko system of Music
Scaler Music and Modal Music System
Analysis of raga using Ableton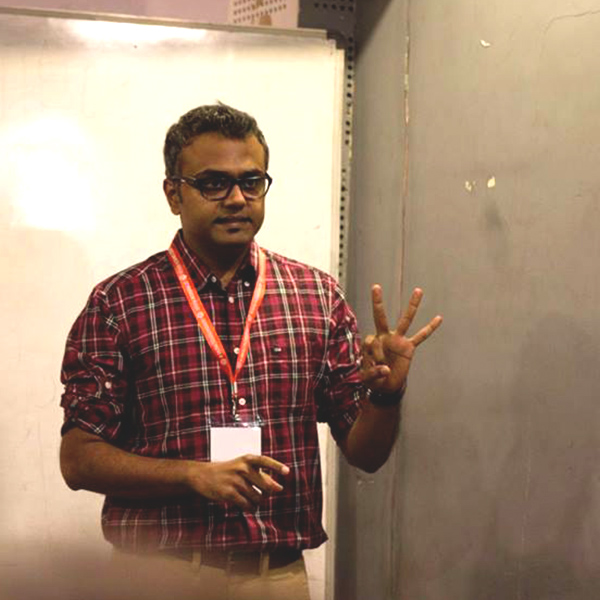 Session 4

Historical perspective on Sampling
Creative uses of Sampling
Ethics on sampling and sampled music
Sampling in musical perspective
Sampling technique using Ableton Live
Sampling to present new idea
Introduction to Auditory Roughness
Analysing roughness information using spectrogram and
other DSP's
Using Roughness as an idea within timbre creatively
in composition


Session 5

Resampling Using Ableton Live
Creative Uses of Buses using Ableton Live
Resampling Technique's using Ableton Live
Creative resampling in musical perspective using Ableton Live
Production Technique for transition in a song using Ableton Live
Idea's of Remixes
Demonstration of a Remixed Project of Ableton Live


Session 6

Documentary Screening about Synthesisers
Demonstration of MOTOMI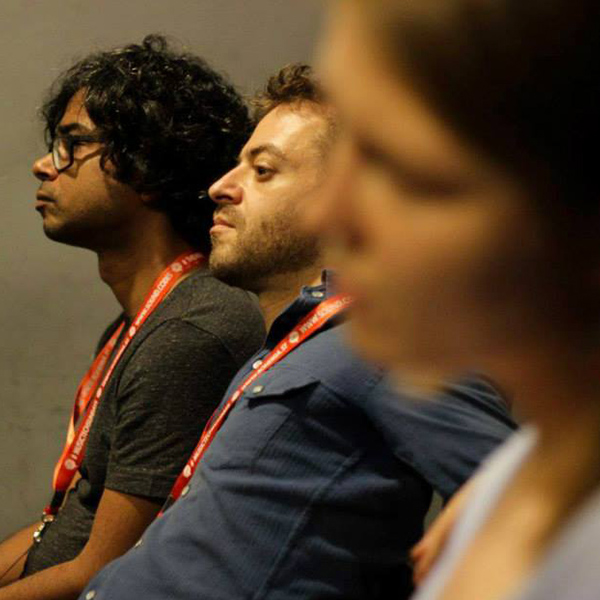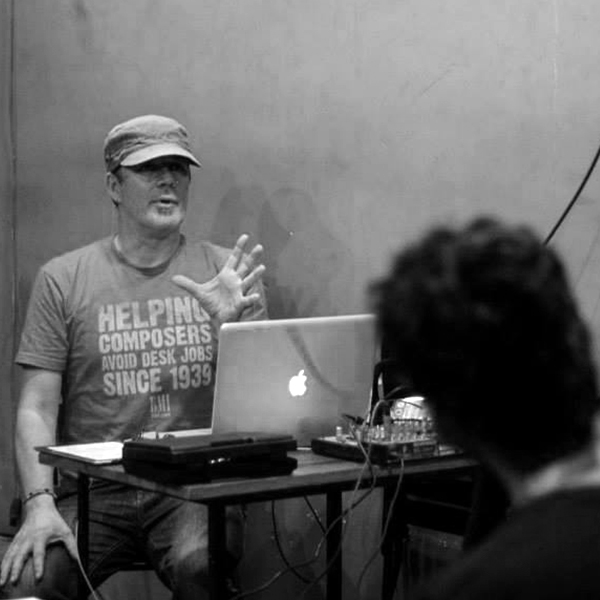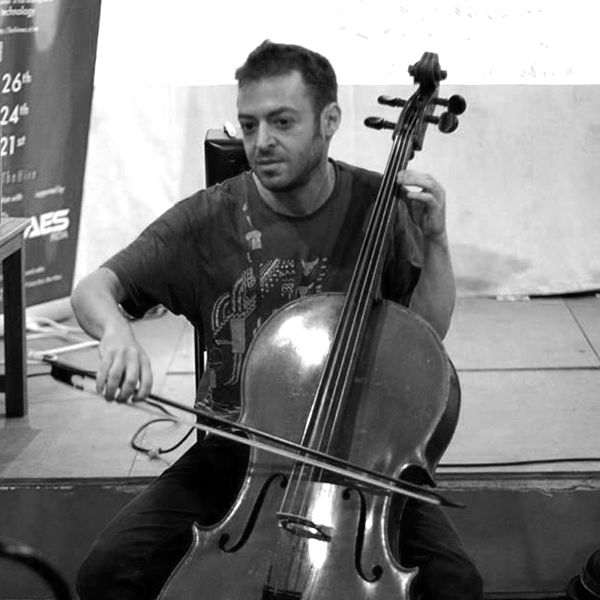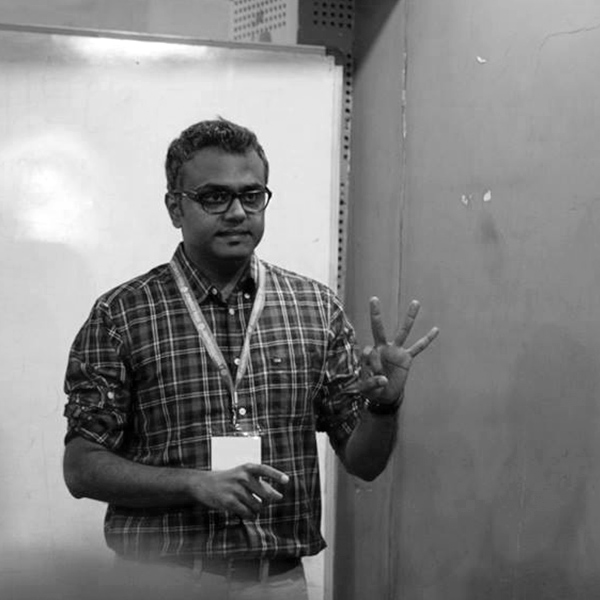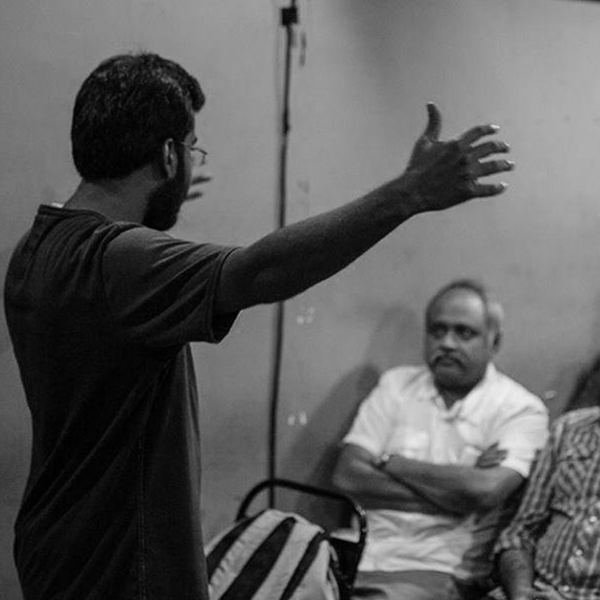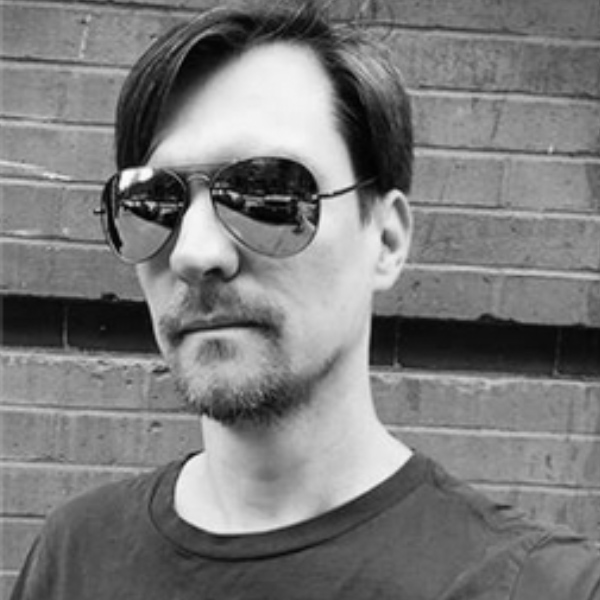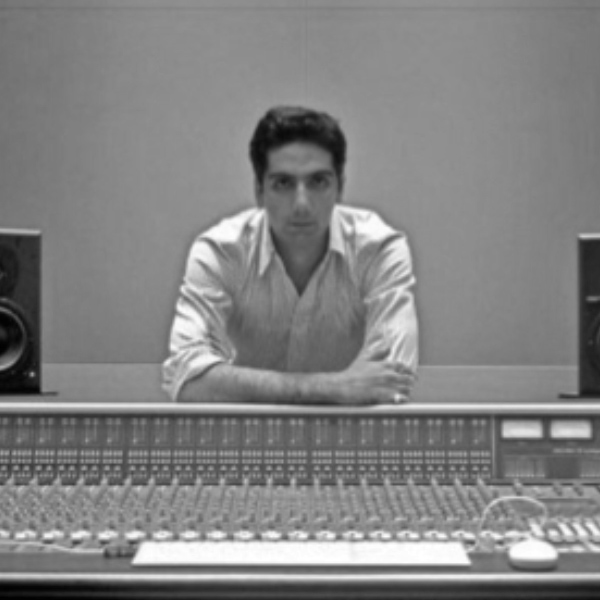 Akash Sharma
Artist, Founder - Sound.Codes,
Co-Founder MusicTechSundays
Aditya Alamuru
Artist,
Acoustics Product Developer - Saint Gobain
Tony Grund
Music Producer, Engineer, DJ,
Product reviewer and Educator
Director of Munro Acoustic India
Viveick Rajagopalan
Composer/ Musician

Andrew T. Mackay
Composer/Producer,
MD of Bohemia Junction ltd.
based on the social profile and session attendees

Age Gradient & Social Reach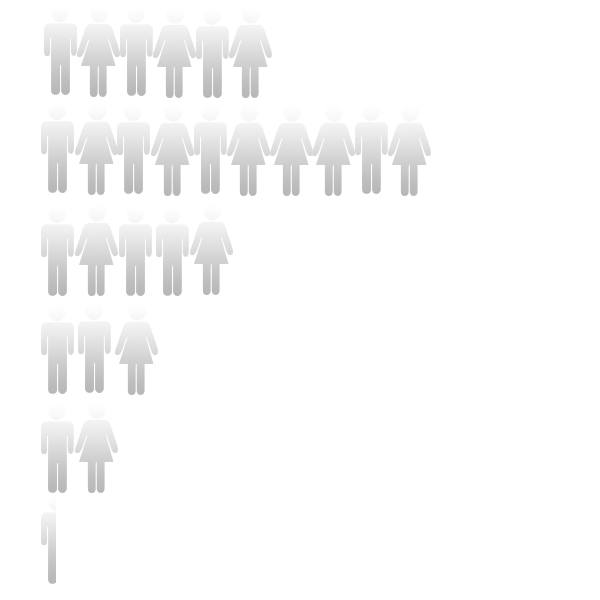 46 % of our audience are Industry Professional and Experts
who attend MusicTechSundays to Learn and Network.


Starting Soon. New format New Experimentations.
Use a spacebar or arrow keys to navigate