ATOM
Convert any AUDIO TO MIDI in real time.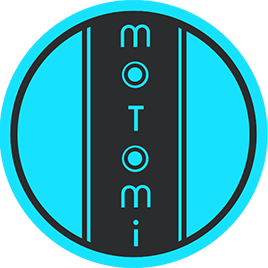 MOTOMI
Convert MOVEMENT TO MIDI in real time
#LIVESYNC
Syncs Ableton Live and synchronises Beats, Bars, tempo and Playhead Position and state it is in with another Ableton Live.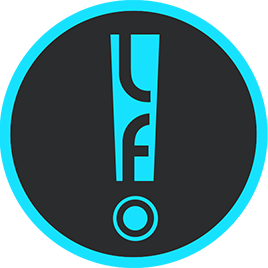 LFO !
A Low Frequency Oscillator, which modulate the sound itself, live or sampled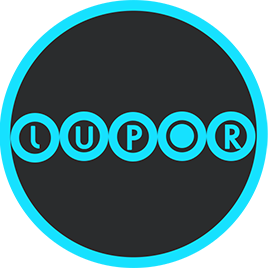 LUPOR
LUPOR is a Remote for Ableton Live's built in Looper Device and is perfect
for anyone who ever wanted to have multitrack on Ableton's Live Looper
Device.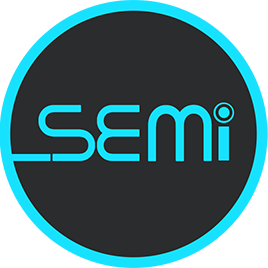 SEMI
A smart tool to convert all the sensors data to midi data.
SPEQ
Speq is a spectral equalizer that lets you draw your own envelope to pass only the selected frequencies. Depending on how you choose to Speq, the possibilities are endless.
I understand the real possibilities of these plugins and happy to assist in each individual use cases. Most of it is now obsolete (changes in Mac Os 10.14 onwards)  now I am focused more on hardware and on custom installations of the software. I have shifted my approach in being platform agnostic.
email if you have something in mind